The 4th European Snow Pride gay Film Festival
For the 4th year in a row, our gay Film Festival is taking place in the superb cinema of Tignes and offers a large selection of gay recent and cult films.
The programme of our 2018 film festival will be unveiled soon ! (in the meantime you can have an idea of the films proposed to you  by looking at the programme of the 2017 film festival which has been left online)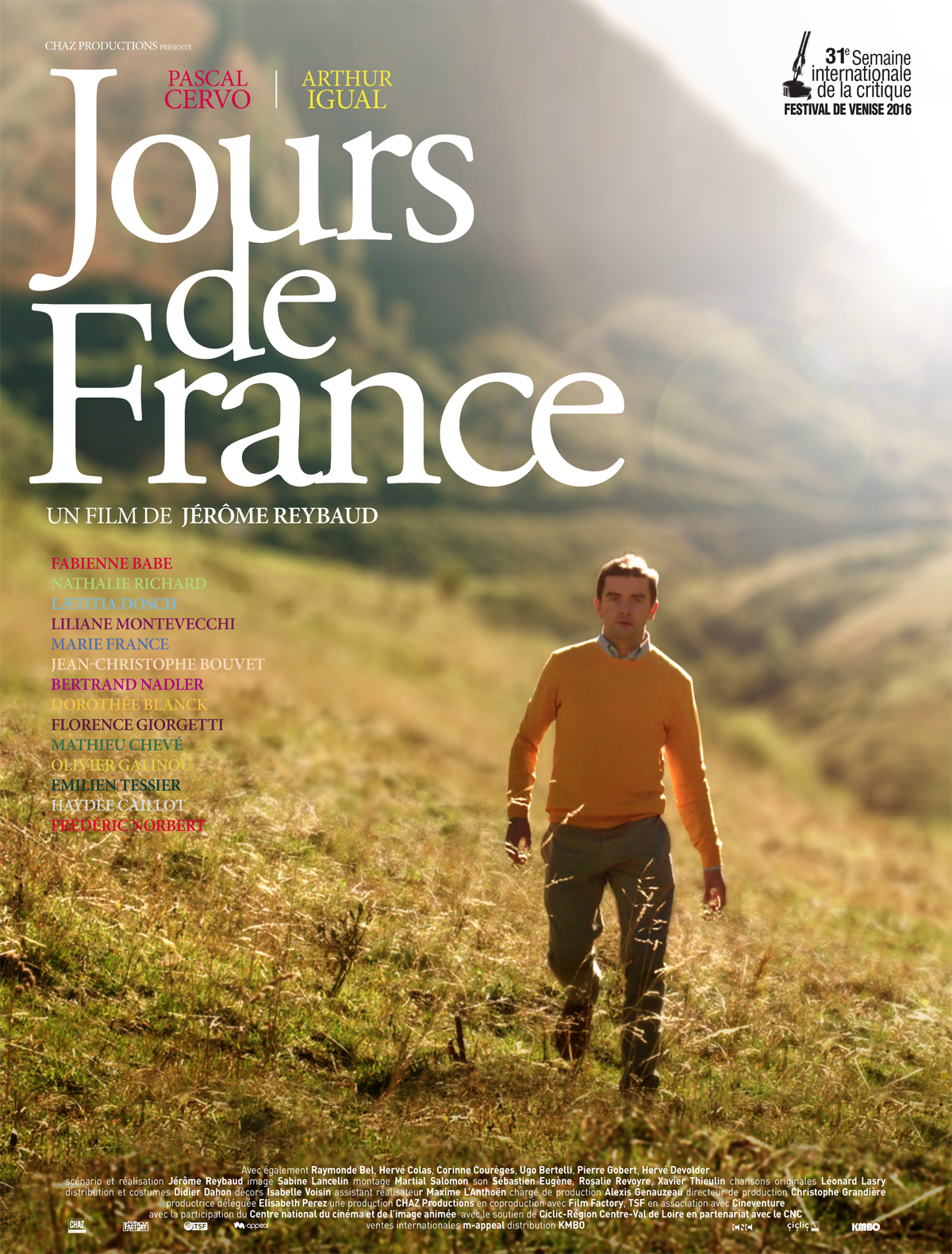 4 Days In France (Jours De France)
from Jérôme Reybaud
A man leaves everything behind to travel aimlessly through France, letting himself be guided only by the people and landscapes he encounters: four days and four nights of wandering, during which his lover tries to locate him via a smartphone dating app.
Schedule
Sunday 19th


French version no subtitles

21:00
(2h17)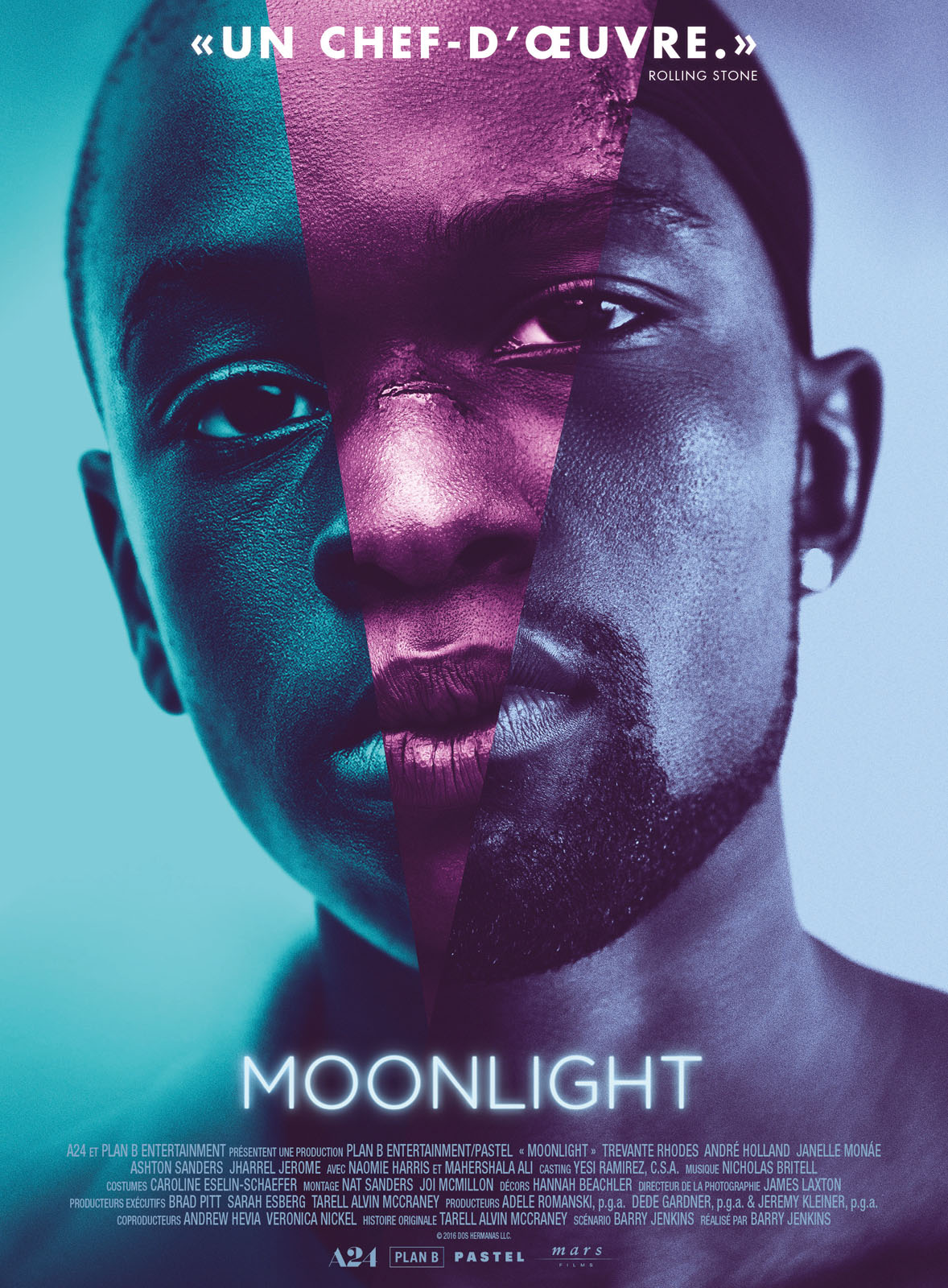 Moonlight
from Barry Jenkins
A timeless story of human self-discovery and connection, Moonlight chronicles the life of a young black gay man from childhood to adulthood as he struggles to find his place in the world while growing up in a rough neighborhood of Miami.
Schedule
Monday 20th


Original version with french subtitles

21:00
(1h51)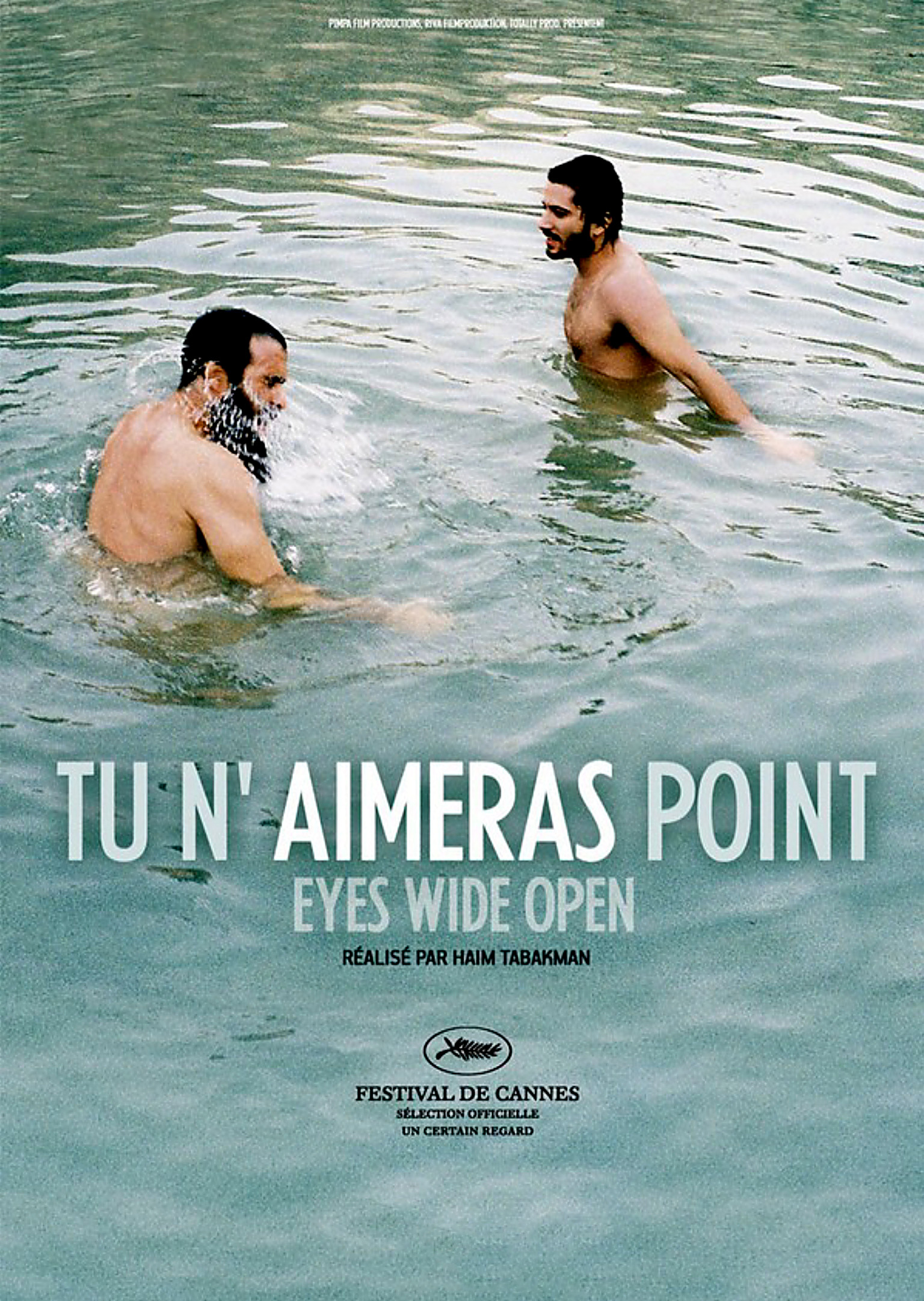 Eyes Wide Open (Einaym Pkuhot)
from Haim Tabakman
A married, Orthodox, Jerusalem butcher and Jewish father of four falls in love with his handsome, 22-year-old male apprentice, triggering the suspicions of his wife and the disapproval of his Orthodox community.
Schedule
Tuesday 21st


Hebrew original version with french subtitles

21:00
(1h30)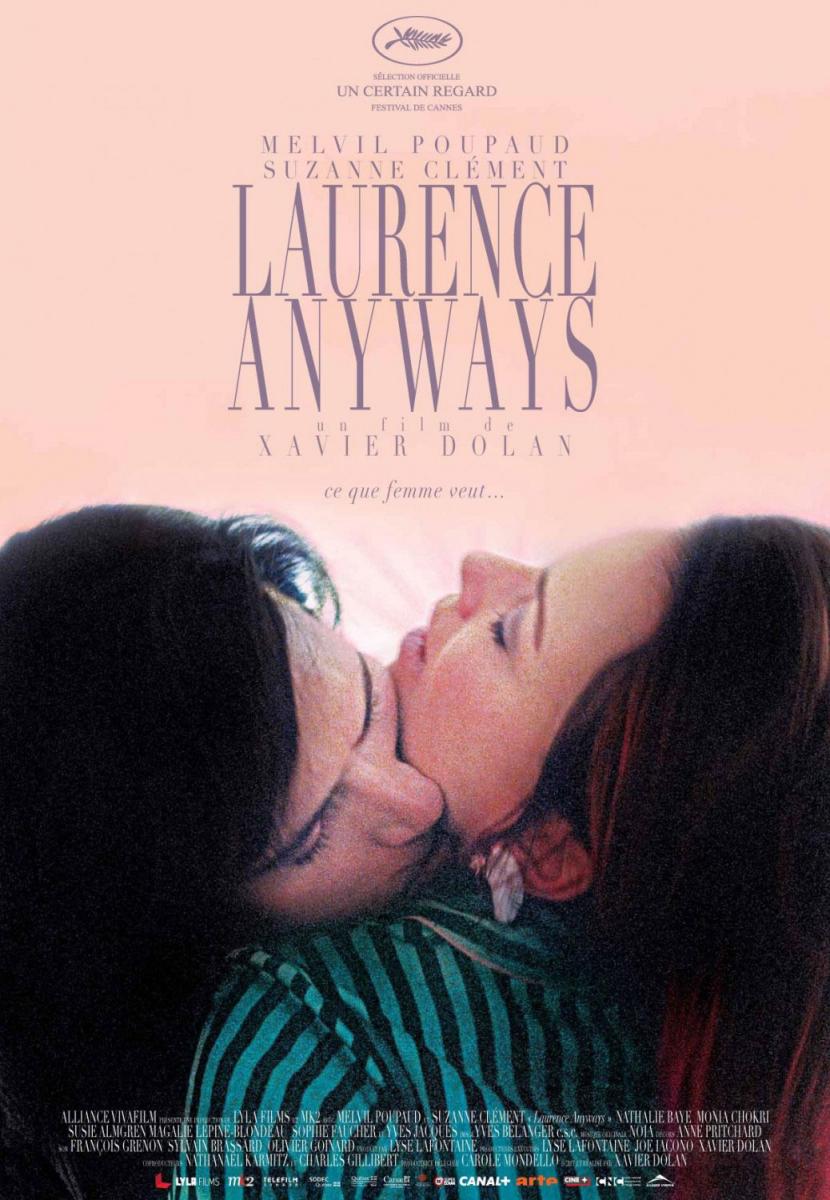 Laurence Anyways
from Xavier Dolan
A drama that charts ten years in the relationship of a male-to-female transsexual's relationship with her lover.
Schedule
Wednesday 22nd


French original version with french subtitles

21:00
(2h48)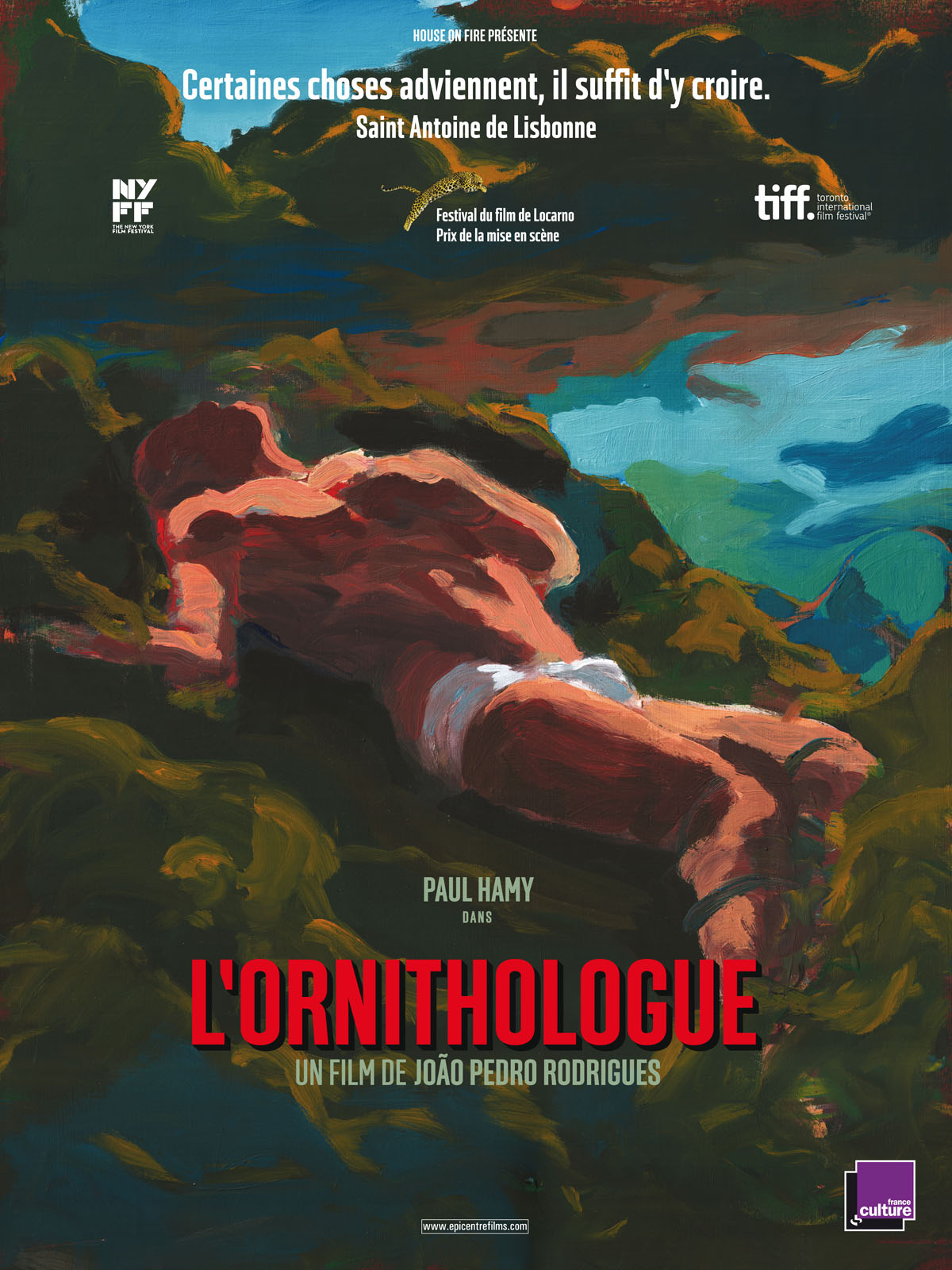 The Ornithologist
from João Pedro Rodrigues
Fernando, a solitary ornithologist, is looking for black storks when he is swept away by the rapids. Rescued by a couple of Chinese pilgrims, he plunges into an eerie and dark forest, trying to get back on his track.
Schedule
Thursday 23rd


Original version with french subtitles

21:00
(1h57)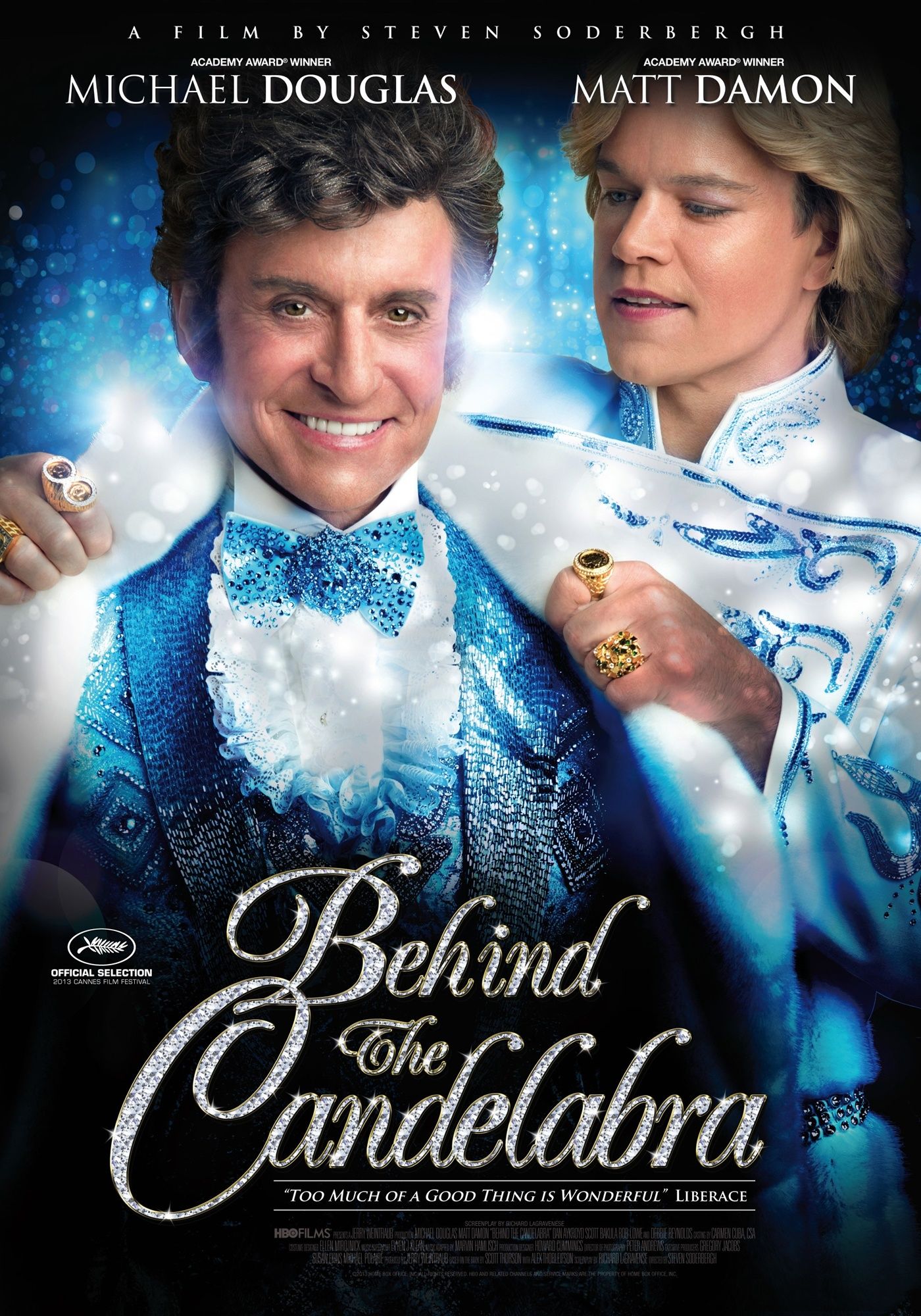 Behind the Candelabra
from Steven Soderbergh
Before Elvis, before Elton John, Madonna and Lady Gaga, there was Liberace: virtuoso pianist, outrageous entertainer and flamboyant star of stage and television. In summer 1977, handsome young stranger Scott Thorson walked into his dressing room and, despite their age difference and seemingly different worlds, the two embarked on a secretive five-year love affair.
Schedule
Friday 24th


Original version with french subtitles

21:00
(1h59)