The 4th European Snow Pride gay Film Festival
For the 4th year in a row, our gay Film Festival is taking place in the superb cinema of Tignes and offers a large selection of gay recent and cult films.
Here is the full programm below !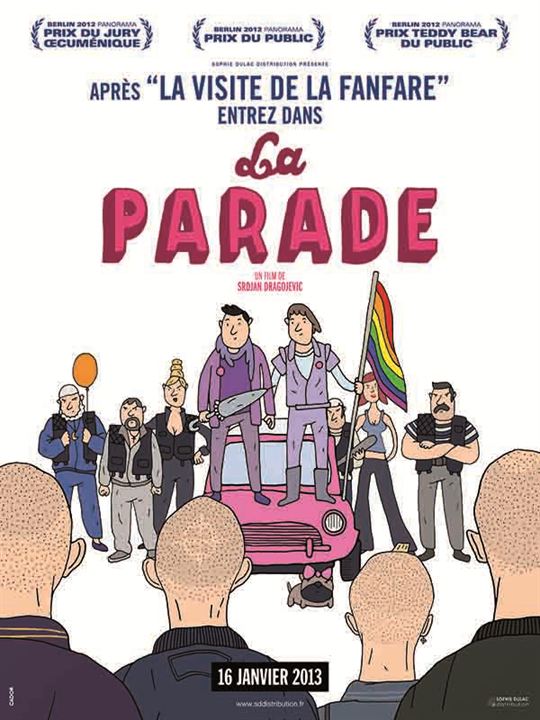 The Parade
from Srdjan Dragojevic
A homophobic, middle-aged, Serbian gangster ends up sacrificing himself to protect gay freedom in his country.
Schedule
Sunday 18/3 – 4 €


Original version with french subtitles

20:30
(1h55)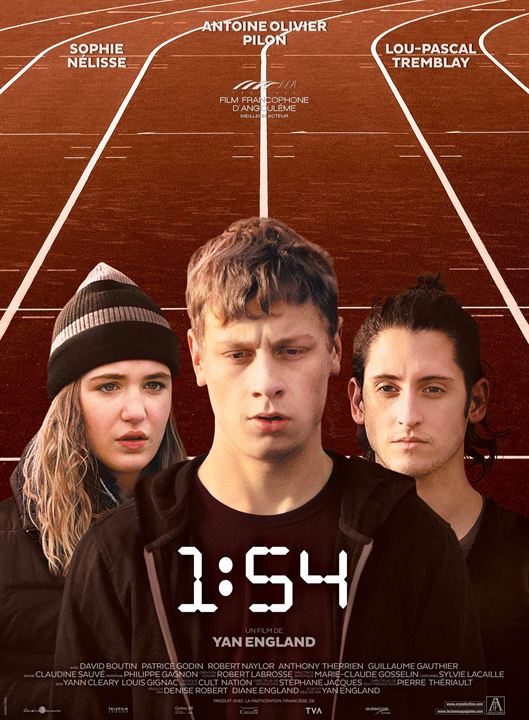 1:54
from Yan England
Tim, a 16-year old timid yet brilliant student (played by Antoine Olivier Pilon) has been suffering from bullying in school and seemingly non-stopping intimidation and menace for the last 5 years by some of his schoolmates and particularly at the hands of the arch-bully in his school Jeff Roy (played by Lou-Pascal Tremblay). Tim who lives with his father (played by David Boutin) after his mother's early death, cannot confide in his own father despite the latter's efforts to get to the bottom of what is ailing his son.
Schedule
Monday 19/3 – 4€


French Canadian original version, no subtitles

20:30
(1h46)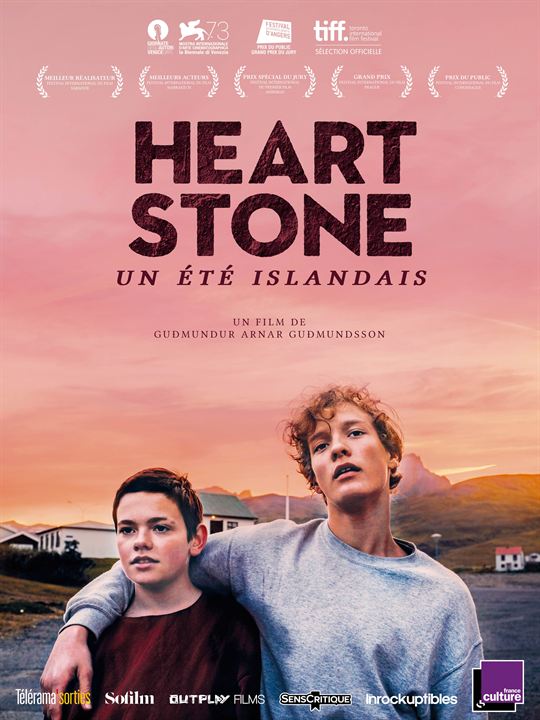 Heartstone
from Guðmundur Arnar Guðmundsson
A remote fishing village in Iceland. Teenage boys Thor and Christian experience a turbulent summer as one tries to win the heart of a girl while the other discovers new feelings toward his best friend. When summer ends and the harsh nature of Iceland takes back its rights, it's time to leave the playground and face adulthood.
Schedule
Tuesday 20/3 – 4€


Original version with french subtitles

20:30
(2h09)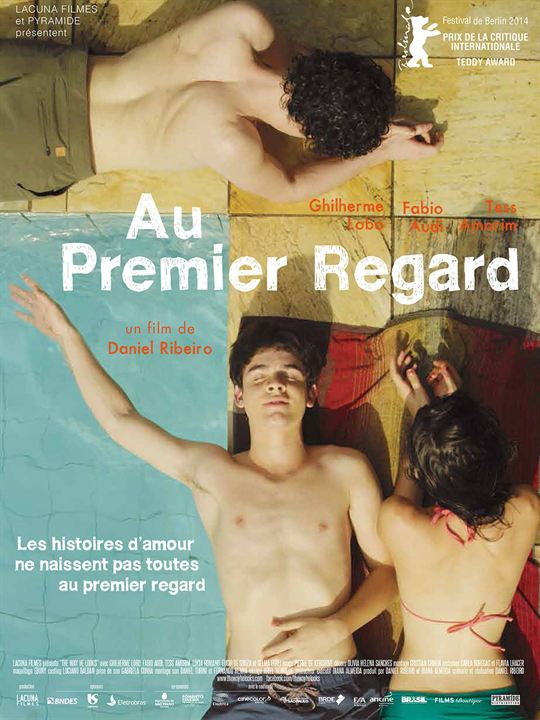 The Way He Looks
from Daniel Ribeiro
Leonardo is a blind teenager searching for independence. His everyday life, the relationship with his best friend, Giovana, and the way he sees the world change completely with the arrival of Gabriel.
Schedule
Wednesday 21/3 – 9€


Original version with french subtitles

20:30
(1h36)
The Wound
from John Trengove
Xolani, a lonely factory worker, joins the men of his community in the mountains of the Eastern Cape to initiate a group of teenage boys into manhood. When a defiant initiate from the city discovers his best kept secret, Xolani's entire existence begins to unravel.
Schedule
Thursday 22/3 – 9€


Original version with french subtitles

20:30
(1h28)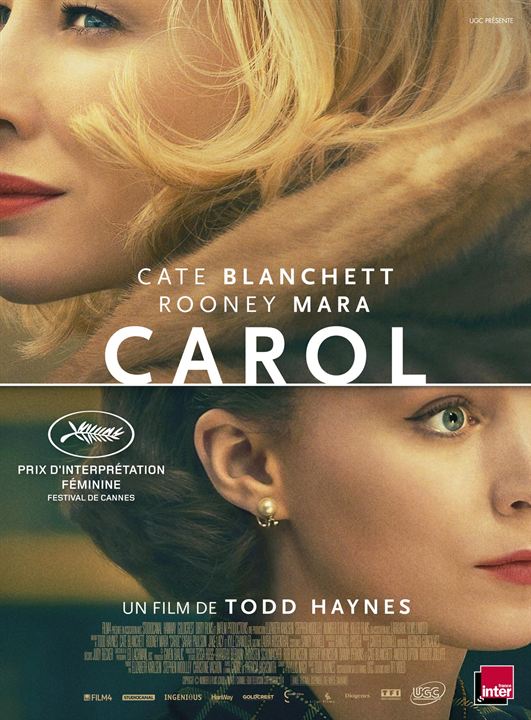 Carol
from Todd Haynes
Therese (Rooney Mara), a young department-store clerk in 1950s Manhattan, meets Carol (Cate Blanchett), a beautiful older woman stuck in a depressing marriage of convenience. As their bond deepens and they become romantically involved, Carol finds the strength to leave her husband (Kyle Chandler). Unfortunately, her spouse starts to raise questions about her fitness as a mother when he realizes that Carol's relationships with her best friend Abby (Sarah Paulson) and Therese are more than just friendships.
Schedule
Friday 23/3 – 9€


Original version with french subtitles

20:30
(1h58)